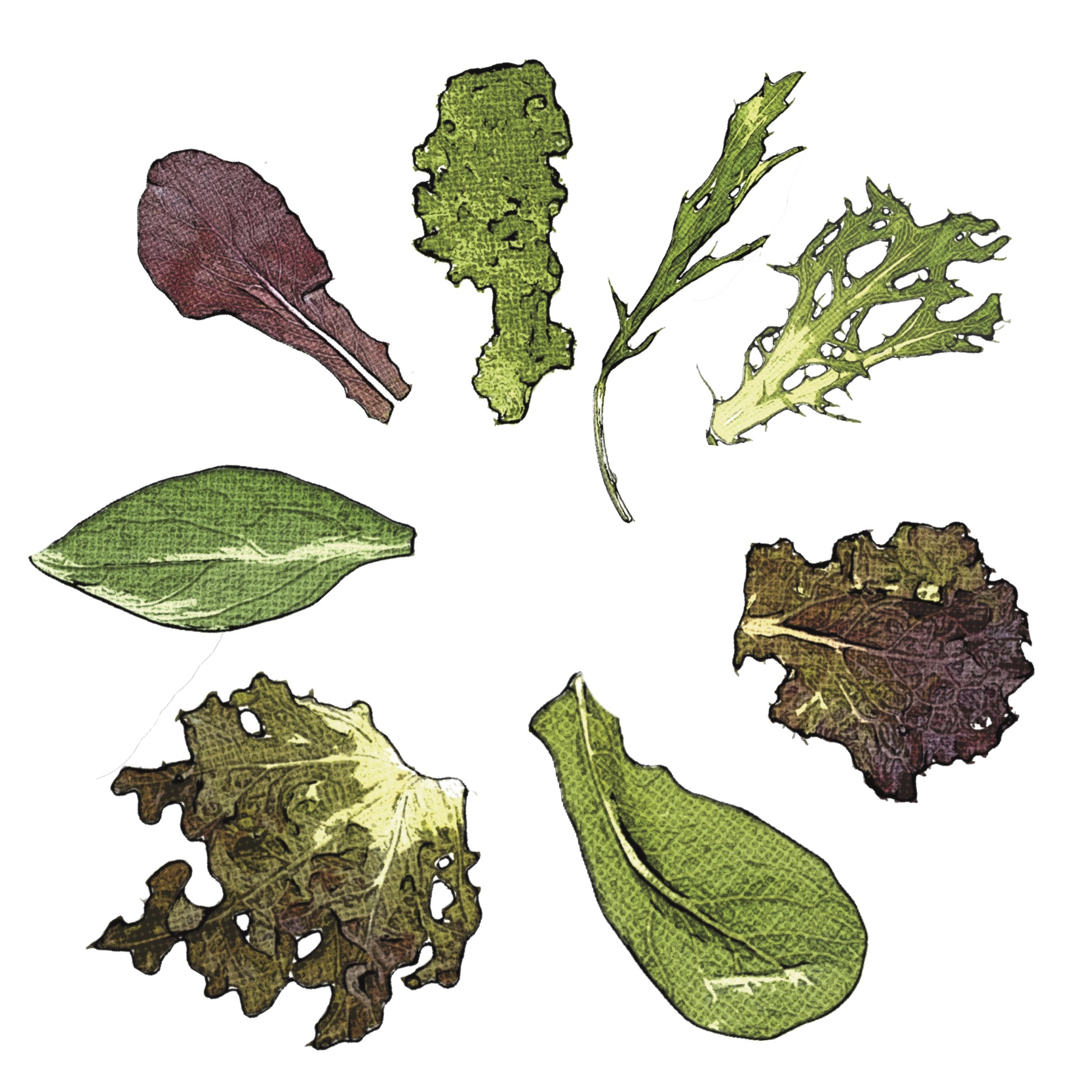 Where to Find CT Greens?
The recipe calls for kale, but you can substitute with spinach. June is prime time for these crops. A little goes a long way. 
Want to know more about Greens? Check out the Put Local on Your Tray section on Greens for even more information!
Click on the images below to find farms the way that fits you best!  Our Farm Directory has an easy-to-use map to find local ingredients, sorted by product and location.  heartCTgrown lists Farm stands, and Farmers markets by County, and CT NOFA can be searched by product, town, or farm name!