Connecticut Department of Education
Through leadership, curriculum, research, planning, evaluation, assessment, data analyses and other assistance, the Department helps to ensure equal opportunity and excellence in education for all Connecticut students. The CSDE works with the Department of Agriculture to implement Connecticut's Farm to School Program which aims to serve healthy meals in school cafeterias, improve student nutrition, provide agriculture, health and nutrition education opportunities, and support local and regional farmers. More information is available on their website here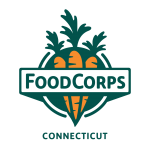 FoodCorps Connecticut
FoodCorps is a nationwide team of AmeriCorps leaders, connecting kids to real food to help them grow up healthy. In Connecticut, 15 FoodCorps service members are in school districts building school gardens, teaching nutrition and cooking classes, and connecting farmers and food service directors to get local produce into the cafeteria. Learn more about FoodCorps here and about FoodCorps in Connecticut here
New England Dairy & Food Council (NEDFC)  
NEDFC is a non-profit nutrition education organization supported by the dairy farmers of New England and Eastern New York. Staffed by registered dietitians, NEDFC works in five New England states to ensure that health professionals, scientists, media, child nutrition professionals and educators have a credible body of nutrition knowledge upon which to educate or base health recommendations and school programs. Learn more about NEDFC and their Farm to School work here.
John Merck Fund   
"The late Serena S. Merck founded The John Merck Fund in 1970 in honor of her son, to support research into children's developmental disabilities. In 1986, we expanded, aiming to address human health more broadly, including the closely related issues of our nation's energy system, chemicals use, and food production. Currently, JMF has four program areas: developmental disabilities, clean energy, health and environment, and regional food systems." The John Merck Fund has given Tray the support it needs to create procurement resources to districts who want to engage deeper in putting local on their student's trays. Learn more about the good work JMF makes possible here.
Connecticut School Garden Resource Center
The Connecticut School Garden Resource Center supports the creation of educational garden programs and outdoor learning laboratories that are truly integrated into school communities. Through connecting schools to gardening knowledge, teacher training and community engagement tools, CTSGRC is creating confident garden leaders and establishing a strong network of garden educators all over Connecticut. School gardens are an essential component of farm-to-school programs. Find out more, and connect with other school gardeners on their brand new website here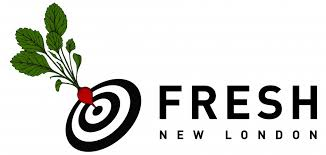 FRESH New London
FRESH New London is a nonprofit building momentum for food system change through local agriculture and youth empowerment. They use food to connect the community, encourage stewardship, inspire leadership, and incite change across New London County. Learn more about FRESH New London and their successful harvest of the month program here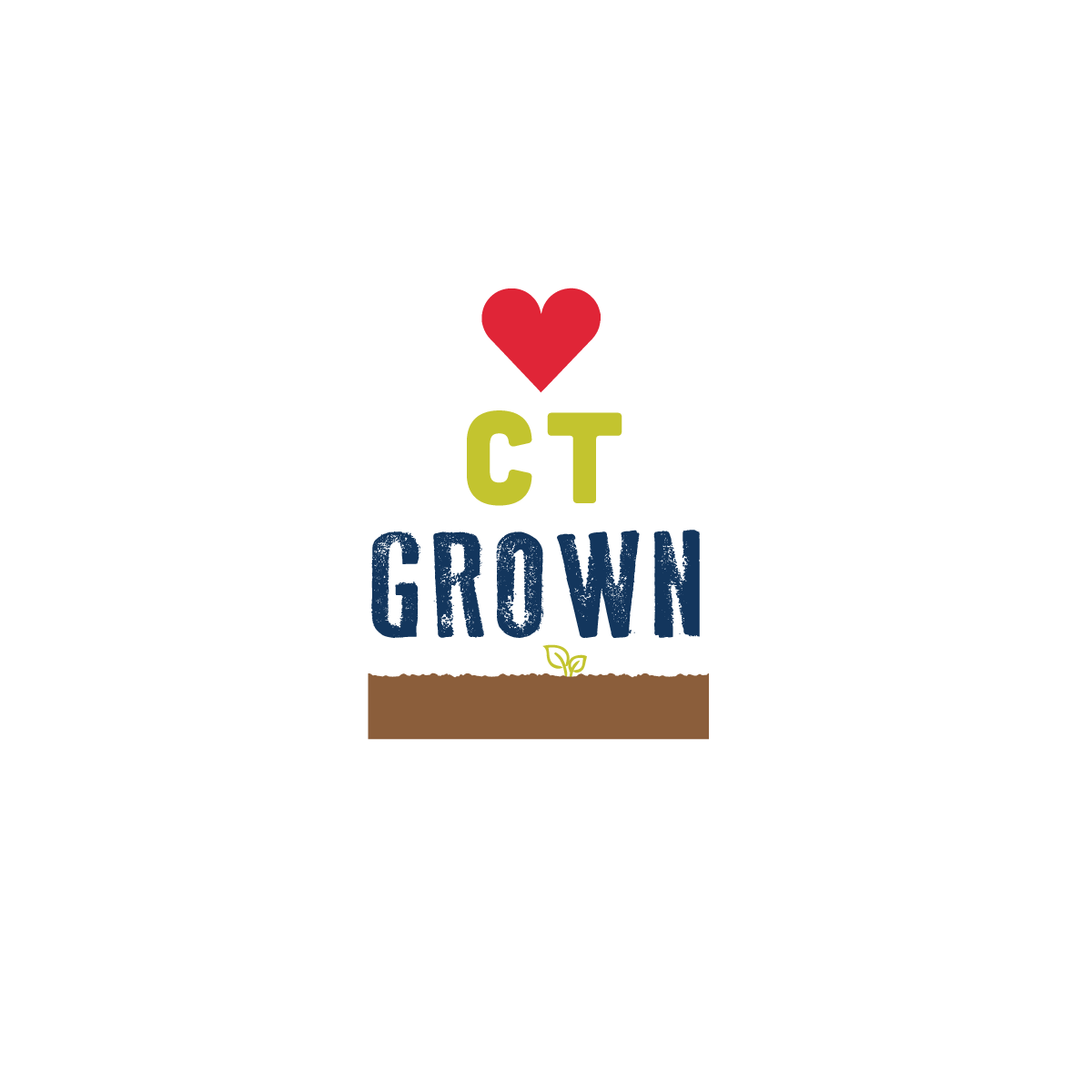 heart CT grown
heartCTgrown is an initiative of UConn Extension with the goal to connect communities to local food.