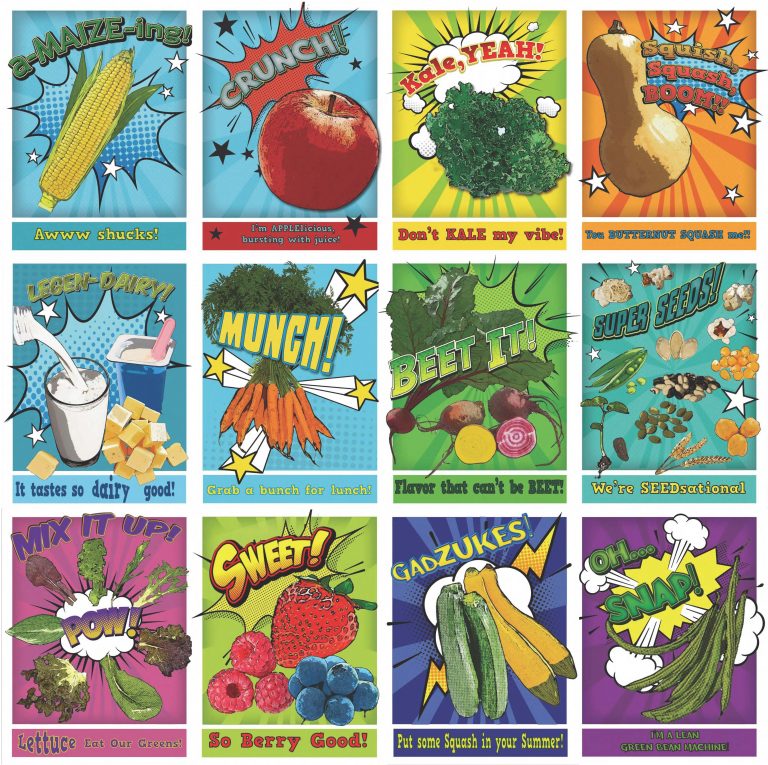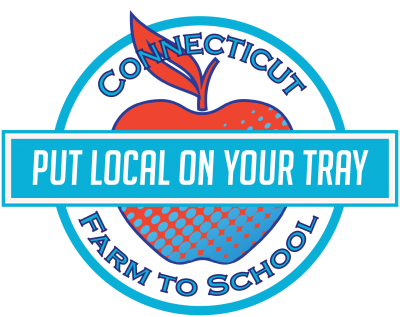 Put Local on Your Tray: A farm-to-school program helping Connecticut schools serve and celebrate regionally grown food. 
Participate!
Be a local CT rockstar and sign up to become a participating Tray district, school, or farmer.
You are the champions of creating community around food in our schools across the state. The more people we involve, engage, and foster relationships with - the healthier we can make our communities, our children, and our food system. 
Schools, sign up to be an official Put Local on Your Tray District in one of three levels of participation here!
Farmers, sign up with our farmer's directory as a certified Put Local on Your Tray farm that's willing to sell to schools by completing our short sign up sheet!
Note: Resources and technical assistance may be available to help you plan these local Tray Days! Try to plan ahead - and if you're stuck, we are here to help! Connect to our team. 
All participants are eligible to receive an award from the School Nutrition Association of Connecticut at the End of Year Banquet! We thank you for your commitment for building a better food system and encouraging students to be engaged around food literacy. 
Take the Pledge: Sign up for Put Local on Your Tray 2017-18 School Year!
Participating in Put Local on Your Tray means planning for one, 3, or 5+ or more "Local Tray Days" during the school year. How you promote local can look different depending on who you are and where you're located. We are here to help you what works for you!
A
Local Tray Day Can Mean Many Things! It can be...
Food service director adding the locally grown item to the menu!

Food service director sampling a new recipe with locally grown product!

Promoting the locally grown item on your menu or in a sample by using posters, stickers, newsletters!

A teacher serving a taste test to their class of a locally grown product!
A FoodCorps Service Member hosting a taste test!
A parent group hosting a taste test with food service!
Having a farmer come to lunch for a taste test!

The possibilities are endless. Let's get creative and start putting local on school lunch trays!