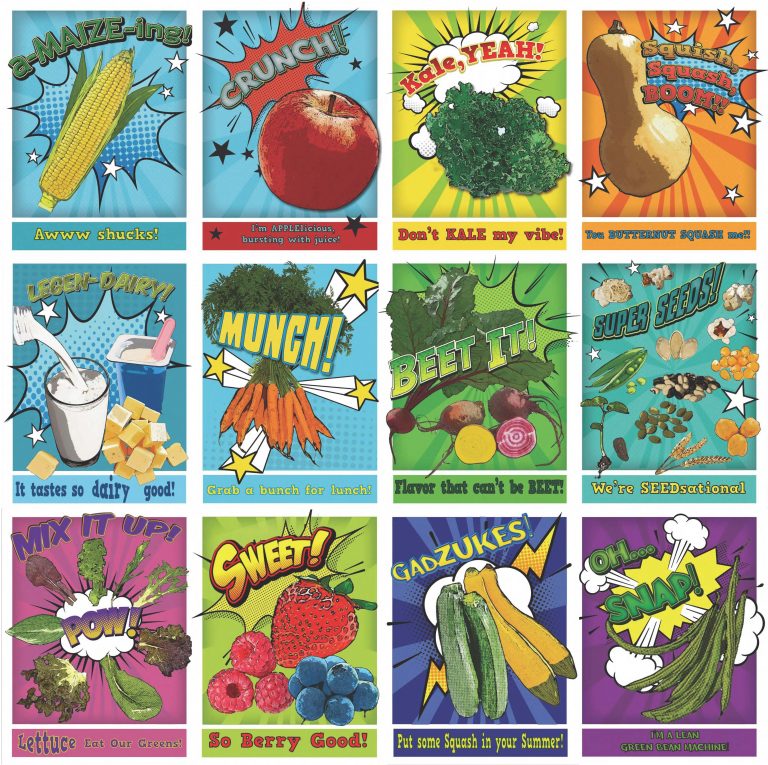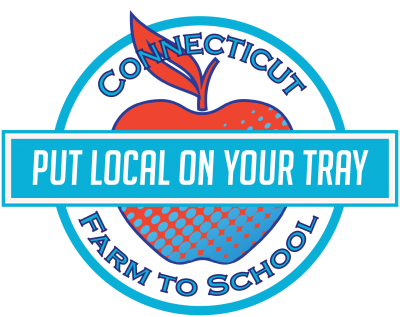 Put Local on Your Tray: A farm-to-school program helping Connecticut schools serve and celebrate regionally grown food. 
HARDCORE Apple Challenge
Take the #CTAppleChallenge to celebrate #CTGrown, and spread awareness about the importance of food education.
There are 3 ways to participate:
1) Eat a #CTGrown apple down to its core!
2) Try 2 different types of #CTGrown apple, or
3) Visit a local apple orchard.
Take the Pledge: Sign up for Put Local on Your Tray 2017-18 School Year!
CLICK HERE TO PARTICIPATE BEFORE 11/17!

Participating in Put Local on Your Tray means planning for one or more "Local Tray Days" on a school menu this year.
A
Local Tray Day
has two components:
Adding the locally grown item to the menu at least once

Promoting the locally grown item using  posters, stickers, newsletters
Note: We strongly recommend and encourage conducting a cafeteria taste test prior to your Local Tray Day. Resources and technical assistance may be available to help you plan these!
All participants are eligible to receive an award from the School Nutrition Association of Connecticut at the End of Year Banquet!
Please keep in mind the last day to sign up online is on November 17th, 2017.