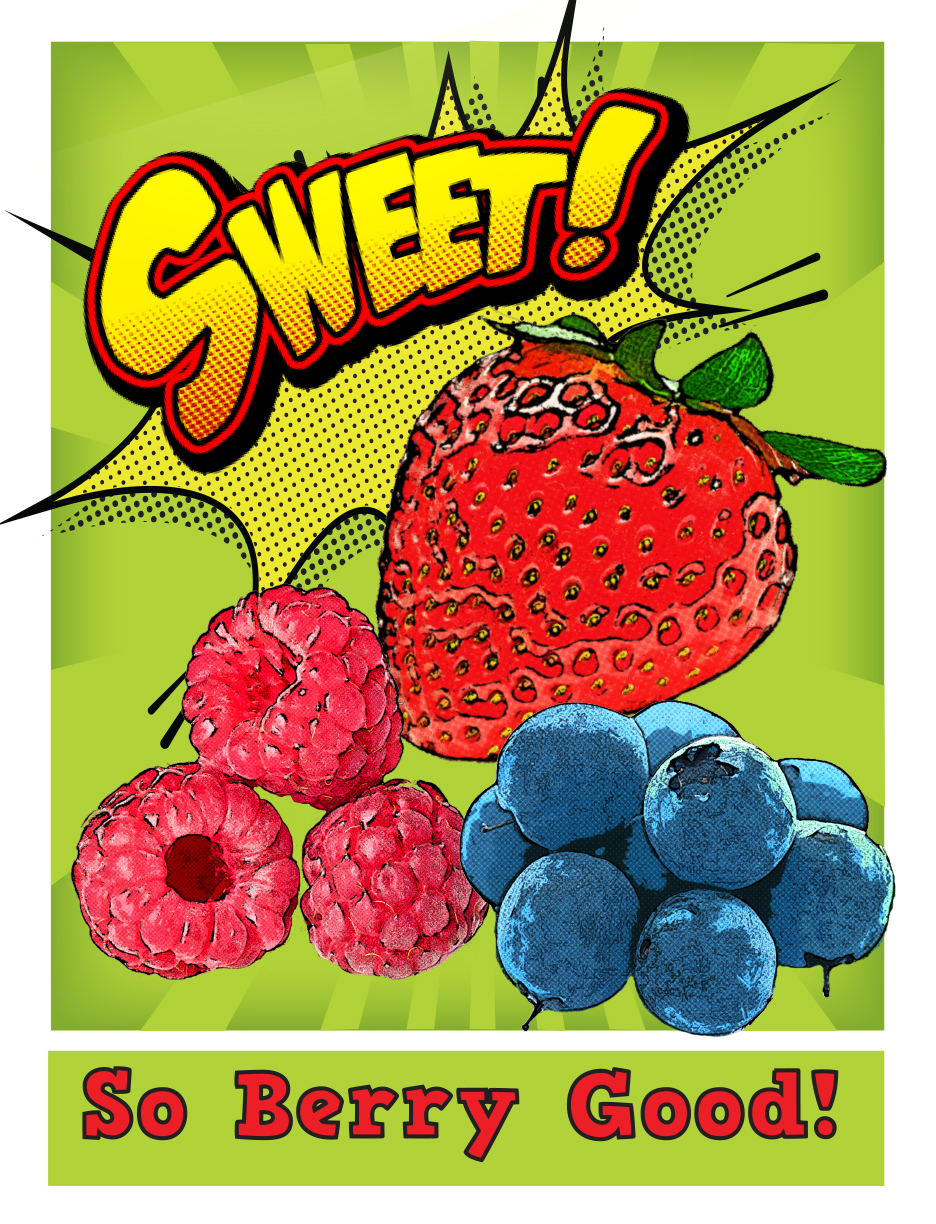 In the Past: Wild strawberries - the ancestors of the strawberries we eat today - are native to Europe, North and South America. Wild strawberries were smaller and more strongly flavored than the ones we grow now. A French agriculturalist developed the first large strawberry that we are familiar with in 1714. Raspberries originated in East Asia and underwent a similar process of cultivation, growing in size over the centuries, and gaining popularity in the 1800's. Blueberries, native to North America have undergone some cultivation but are still primarily grown in the region and to a small extent in Europe and Australia.
In the Soil: There are more than 600 varieties of strawberries around the world, but only 30 varieties of blueberry! Strawberries grow low to the ground on a vine, where blueberries grow on woody shrubs in peaty forests. Raspberries enjoy loose sandy soils and grow on woody stems.
In the Body: Berries are an excellent source of vitamin C and antioxidants. Berries also have many medicinal qualities. A compound in blueberries called anthocyanides is effective at treating urinary-tract infections. Raspberries are said to help relieve heartburn and digestive issues. Strawberry essences are good for the skin and often used in beauty products.
In the Kitchen: Berries have many uses. They are delicious to eat on their own, in a pie, with whipped cream, yogurt, or blended into a smoothie. Berries can also be added as a sweet garnish to green or added to fruit salads. Jams, syrups, compotes and jellies are also great uses for these fruits.
In Connecticut: At least one of these types of berries is generally available From June through October in Connecticut.
Recipes
Click on the name of the below recipes to download complete recipe, and meal crediting information.
The below recipes were contributed by Connecticut Food Service Directors.* 
*Recipe and Meal Contribution Review completed by Put Local on Your Tray. SFAs must check the crediting information for accuracy prior to including the item in reimbursable meals.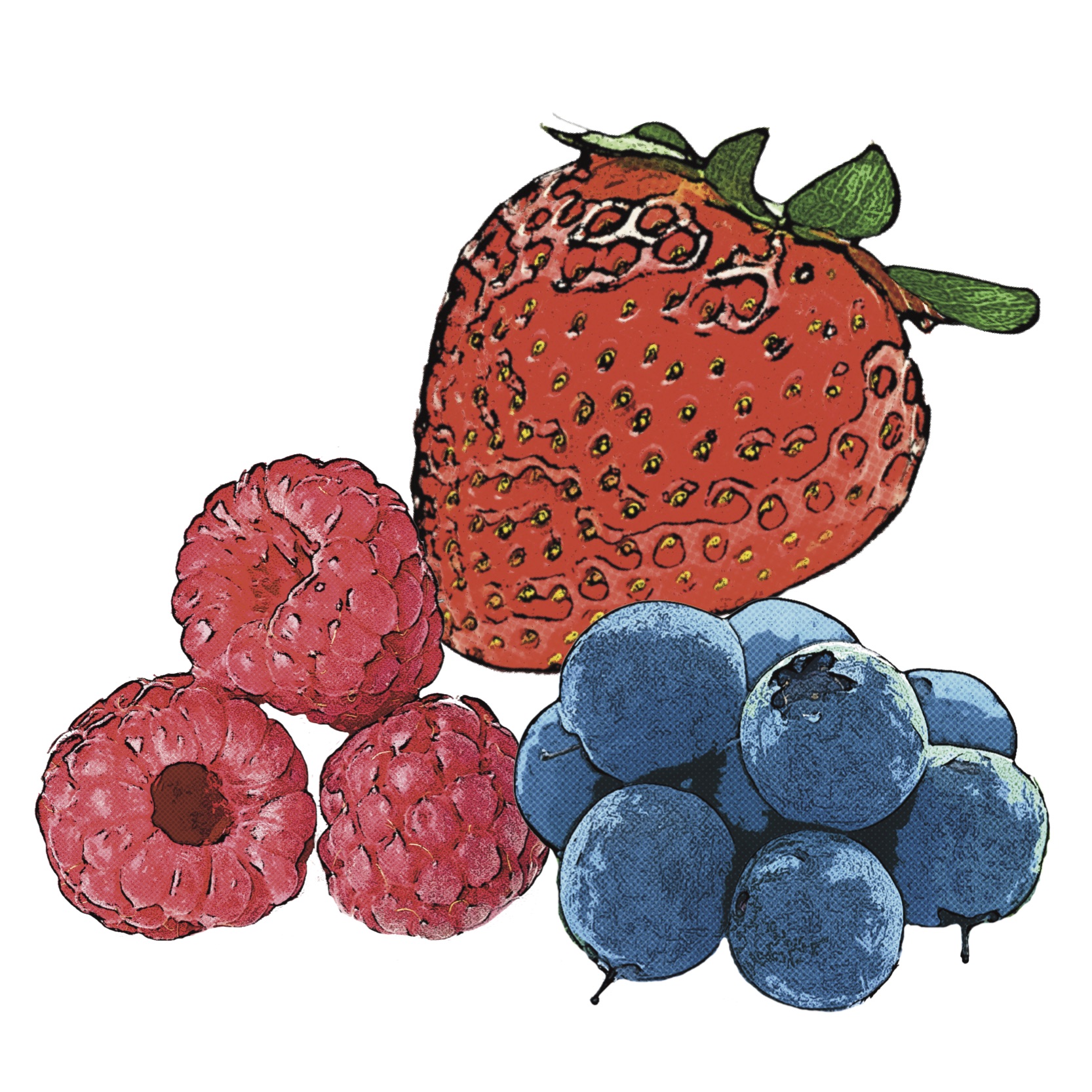 Broccoli Salad with Dried Cranberries
---
If you have a recipe using this product that was successful in schools and would like to share please send it to us!