In the Past: Apple trees belong to the rose family, and originated in Central Asia in the mountains of southern Kazakhastan, Kyrgyzstan, Tajikistan, and China. It is perhaps the earliest tree to be cultivated for food.
In the Soil: There are 7,500 recognized varieties of apple today around the world. Apples grow only in temperate climates because they need a cold period in which to go dormant. Some trees can withstand temperatures down to -40 F.
In the Kitchen: Each apple variety ripens at a different time of season, and has a unique combination of firmness, crispness, acidity, juiciness, and sweetness. These factors make some varieties more suited to eating fresh, and others to storing or cooking.
In the Body: Apples are a wonderful source of potassium and vitamin C. They also contain pectin, which supports healthy cholesterol, blood sugar, and cellulose levels. The apple skin is where most of these beneficial nutrients are concentrated.
In Connecticut: Out of the 7,500 varieties of apple worldwide, 60 are grown right here in Connecticut. Our apples are generally available from mid July through the end of December.
Additional Resources:
Check out www.ctapples.org for more recipes and a list of orchards in Connecticut.
The below recipes were contributed by Connecticut Food Service Directors! They have been tested in schools and are a great way to feature apples in a new way. 
*Recipe and Meal Contribution Review completed by Put Local on Your Tray. SFAs must check the crediting information for accuracy prior to including the item in reimbursable meals.
Apple & Butternut Squash Casserole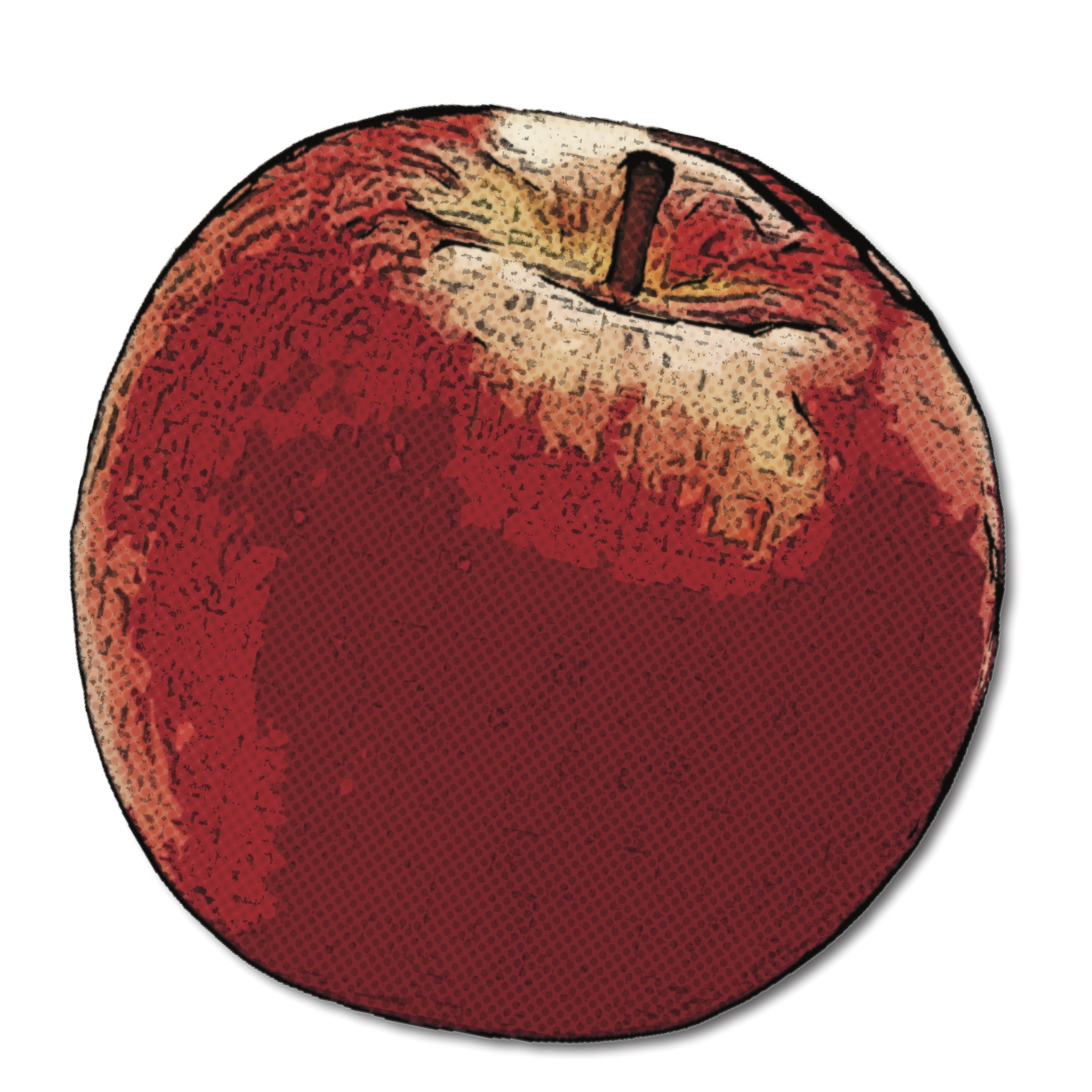 Apple Waldorf Salad (no grapes)
---
Food Service Recipes from other organizations looking to increase local procurement in schools:
Butternut Squash and Apple Casserole (MAFTS)
Gingered Cabbage Salad (VT FEED)
Peanut Butter Apple Wraps (VT FEED)
Vermont Maple Apple French Toast Bake (VT FEED)
Wheat Berry and Apple Salad (MAFTS)
---
If you have a recipe using this product that was successful in schools and would like to share please send it to us!
Downloadable Files
STICKER
POSTER 
NEWSLETTER TEMPLATE