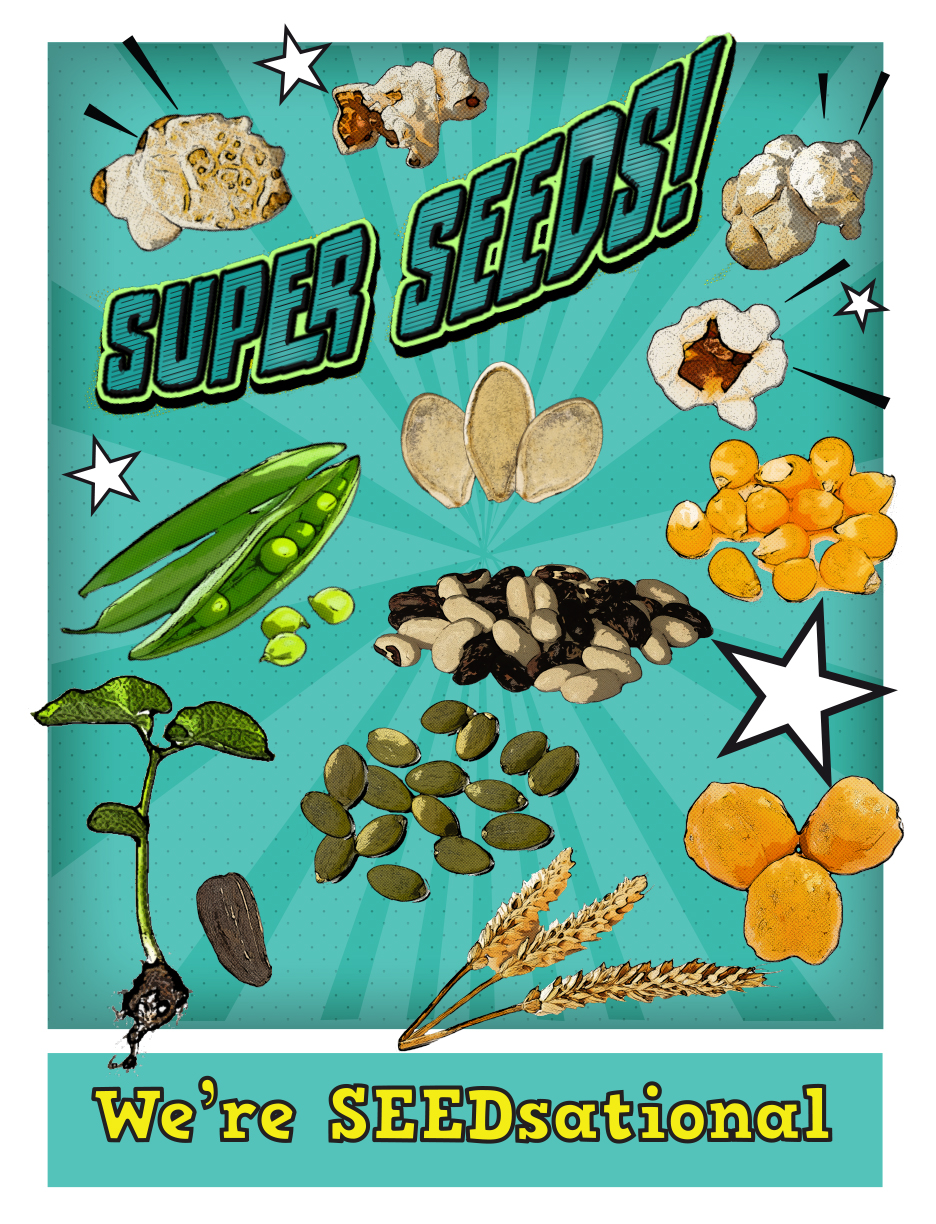 Recipes
Click on the name of the below recipes to download complete recipe, and meal crediting information.
The below recipes were contributed by Connecticut Food Service Directors.* 
*Recipe and Meal Contribution Review completed by Put Local on Your Tray. SFAs must check the crediting information for accuracy prior to including the item in reimbursable meals.
Green Bean, Cranberry, Sunflower Seed Salad (1)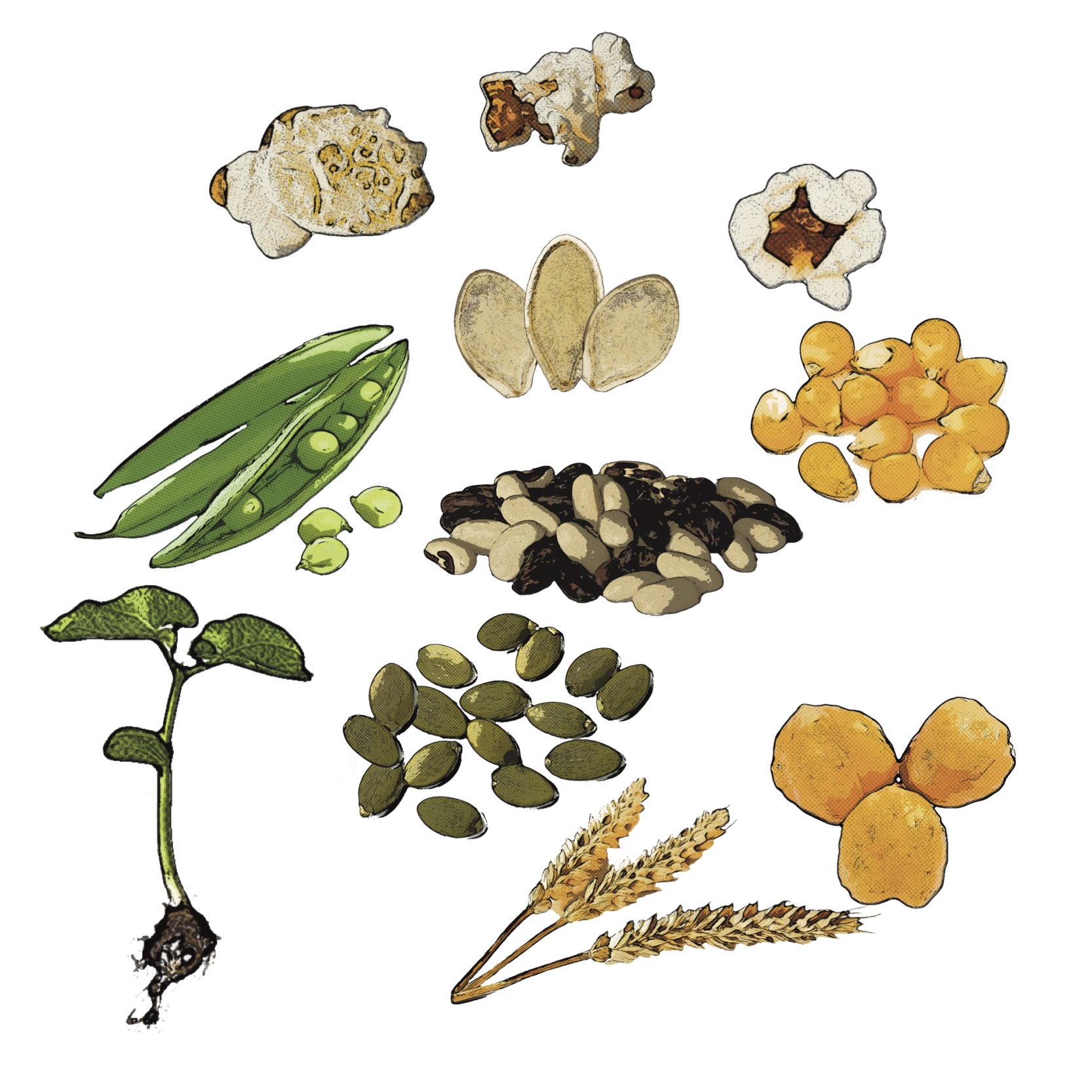 Harvest Entree Salad With Turkey
---
More recipes for Food Service use, from other farm to school organizations:
Baked Beans with Cilantro (PB)
Black Bean and Corn Salad (PB)
Brown Rice Pilaf with Carrots and Fresh Dill (PB) 
Confetti Wheat Berry and Bean Salad (PB)
Creamy Pumpkin Brown Rice (PB)
Mexican White Bean and Corn Soup (PB)
Quinoa and Chickpea Salad with Cranberries
Quinoa, Black Bean & Butternut Squash Salad with Feta Cheese (VT FEED)
Radical Rice and Bean Enchiladas
Rosa's Spanish Rice and Veggie Pilaf (PB)
Sesame Noodles with Chicken & Vegetables (VT FEED)
Souwthwest Sweets, Bean and Qunioa Shaker
Spinach, Leek and Brown Rice Pie (VT FEED)
If you have a recipe using this product that was successful in schools and would like to share please send it to us!
In the Past: Seeds have been an important part of the human diet since our hunter-gatherer ancestors roamed the fields and forests. In North America, sunflowers have been grown for over 5,000 years by Native Americans, and are believed to be one of the first agricultural crops in the region. They were grown specifically for their oil-rich seeds, and medicinal qualities of other plant parts.
In the Soil: Sunflowers are iconic yellow flowers with thick stalks and giant flower heads. The plentiful seeds are found in a spiral pattern between the yellow petals tucked inside striped shells. Contrary to popular belief, the flower heads do not follow the sun as it tracks across the sky.
In the Body: Seeds are concentrated nuggets of nutrition. In their little packages, seeds contain all the vitamins, minerals, proteins, fats and carbohydrates needed to sprout into a seedling. Eating seeds means we capture this nutrition for ourselves! Pumpkin seeds, for example, contain essential minerals like iron, magnesium, potassium and compounds known as phytosterols that support heart health.
In the Kitchen: In Latin America, pumpkin seeds are known as pepitas. They are used whole or hulled, and can be raw or roasted. They are traditionally ground into a mole (sauce), added as a garnish to soups or salads, incorporated into baked goods, or roasted and seasoned with spices to snack on. Sunflower seeds are roasted and salted, or pressed to create a cooking oil.
In Connecticut: When properly dried and stored in a cool dry place, seeds can last all year round! Try growing some pumpkins, sunflowers, or a popcorn variety and saving the seeds to enjoy a local treat in the winter when little other local produce is around!
Downloadable Files
Read about an example of partnering with 88 Acres - a local granola bar made with seeds here.
STICKERS 
POSTERS