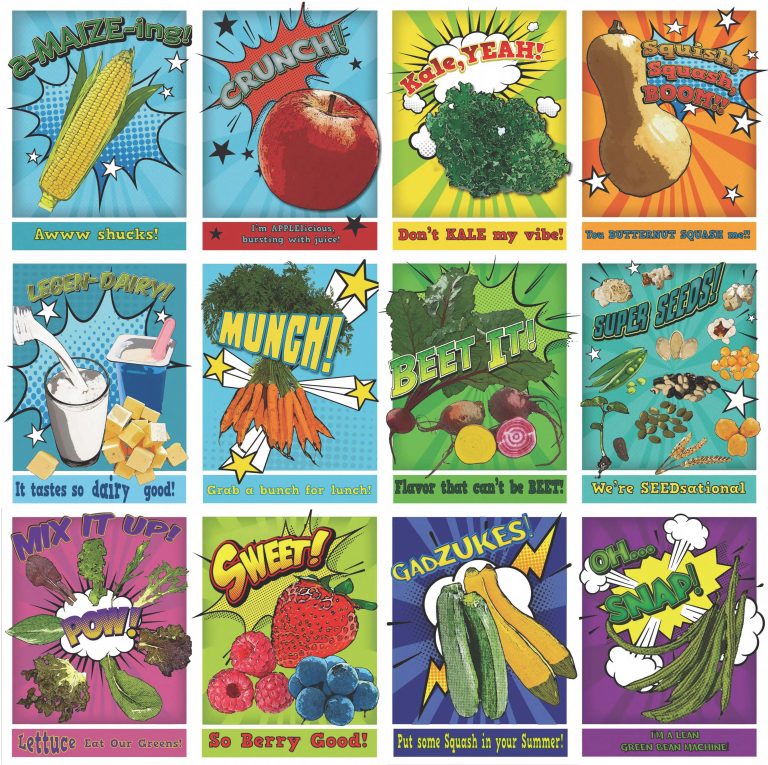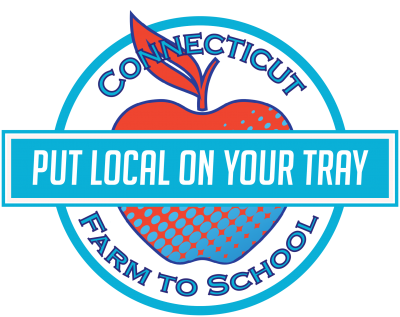 Put Local on Your Tray: A farm-to-school program helping Connecticut schools serve and celebrate regionally grown food. 
Put Some Squash in Your Summer! Zucchini Campaign!
The Put Some Squash in Your Summer! campaign is designed to help improve participation in summer meals, increase vegetable consumption, offer educational activities at summer meal sites, and support local agriculture by encouraging the use of local produce.
If you run a summer meal program, click here to learn more and sign up! It's free to join the #squashsquad, and you get a toolbox of great materials to celebrate zucchini this summer!
If you're a farmer growing zucchini and interested in selling to schools this summer, sign up here! This questionnaire is the starting point for a larger database that schools will use to find local product throughout the year as well.
Sign up for Put Local on Your tray 2017-18 School Year!
Participating in Put Local on Your Tray means planning for one or more "Local Tray Days" on a school menu this year.
A
Local Tray Day
has two components:
     (1) Adding the locally grown item to the menu at least once
     (2) Promoting the locally grown item using  posters, stickers, newsletters
Note: We strongly recommend and encourage conducting a cafeteria taste test prior to your Local Tray Day. 
Resources and technical assistance may be available to help you plan these!
All participants are eligible to receive an award from the School Nutrition Association of Connecticut at the End of Year Banquet, May 17th, 2017!