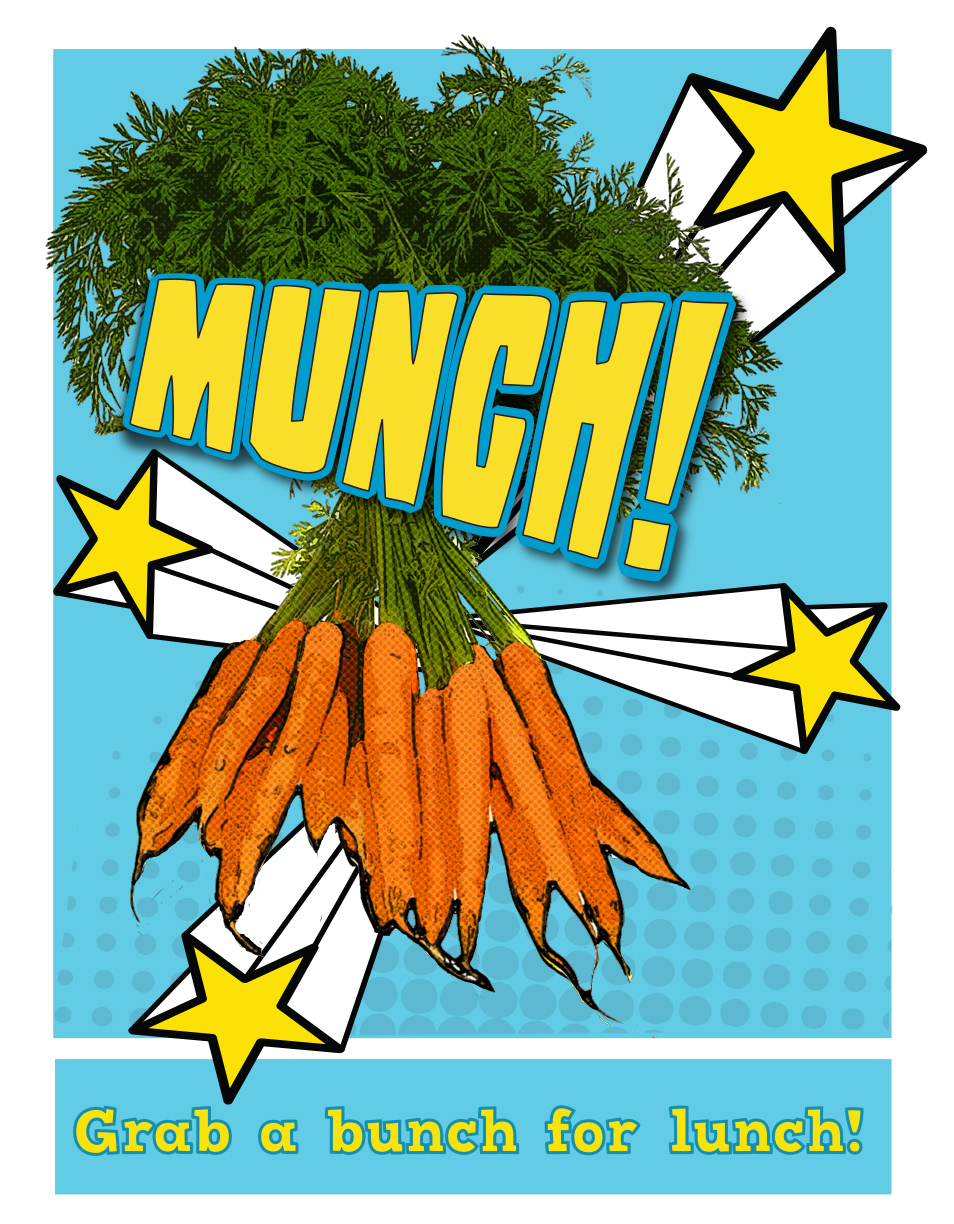 CURRENT AVAILABILITY FOR LOCAL CARROTS!
February 2018 CT Farms Looking to Sell: 

Farm Name: Cloverleigh Farm
Contact info: Susan Mitchell

Town your farm is in: Mansfield
Products available now: 

Carrots

Beets 

Cost: $2/lb (25 lb bags available)

Farm Name:  Howling Flats Farm
Contact info: Kelley Babbin
860.379.8961
Town your farm is in:  Canaan 
Products available now:

 LOTS of carrots
beef, pork, poultry

Farm Name: Easy Pickin's Orchard
Contact info: Carole Fay for Brian Kelliher (owner)
e-mail: farmerb@easypickinsorchard.com & ccfnoank@yahoo.com (use BOTH addresses)
cell: (Carole) (860) 402-3819 -- perfectly OK to call or text at ANY time.
Town your farm is in:  Enfield, CT
Products available now:

Plenty of CARROTS: wholesale pricing depending on size of purchase
POTATOES: All-purpose, Yukon Gold, All-Red (pink skin & flesh), & Red LaSoda (red w/ white skin), nions, shallots, leeks, watermelon radish (small amounts of each -- enough for a recipe for a tasting)
KOHLRABI, EUROPEAN CABBAGE: green smooth, red/purple smooth, purple-tinged green Savoy - moderate amounts
GREENS: fresh-picked from our winter greenhouse (baby kale, and spinach) - small amounts, need to charge a "retail" price, but enough for a recipe / tasting
APPLES: several varieties, large amounts, wholesale pricing: Golden Delicious, Gala, Red Delicious, Empire, Mutsu, some others
ASIAN PEARS: large amounts, wholesale pricing

WE DELIVER to: pretty much anyplace within 25 miles, including:
Enfield / East Windsor / Ellington / Somers / Vernon-Rockville
Greater Hartford, Manchester / East Hartford, South Windsor
If farther, ASK US ANYHOW !

Farm Name: Four Root Farm
Contact info: Aaron at fourrootfarm@gmail.com
860-550-1122
Town your farm is in: East Haddam, CT
Products available now: Certified organic Sweet Nectar carrots available ($2.50/lb)

Farm Name: Sub Edge Farm
Contact Info: Rodger Philips, hello@subedgefarm.com
Location: Avon & Farmington 
Products Available: Certified Organic Carrots, 25lb bag for $35 
 

 

 

 
Fast Facts!
In the Past: The carrot we know is an enlarged tap-root, descendant of a wild plant found in what is now Iran and Afghanistan, and is related to parsley, fennel, dill and cumin. The root of the carrot's wild ancestor was a dark purple, almost black color.
In the Soil: Carrots grow their taproots underground, showing fine hair-like leaves above ground. In order for them to grow long and straight, they must be planted in loose, deep soil.
In the Kitchen: Carrots come in many different lengths and colors. They can be added to cakes and baked goods, cooked and served on their own, or added to soups, stews, and quiches. Carrot tops are in fact edible, and can be great additions to soups and salads.
In the Body: Carrots are known for their high levels of vitamin A, a key nutrient for healthy eyes. They also offer vitamins C, B6, thiamine, folic acid, and magnesium.
In Connecticut: Carrots are generally available July through November, though storage may increase availability.
Downloadable Files
STICKER
POSTER 
NEWSLETTER TEMPLATE