Get ready for the 5th annual HardCORE Apple and Pear CRUNCH!
To take part, all you need is a #CTGrown Apple or Pear you can CRUNCH into!
Post a photo and tag #CTgrownforCTkids so we know what you're up to!

Crunch on, CT!
Check out our toolkit below that will help you find local apples and pears and give you a variety of ways you can participate from in school activities, social media sharing, and more!
If you have any questions, please contact our Program Coordinator, Carli Herz at
charlotte.herz@uconn.edu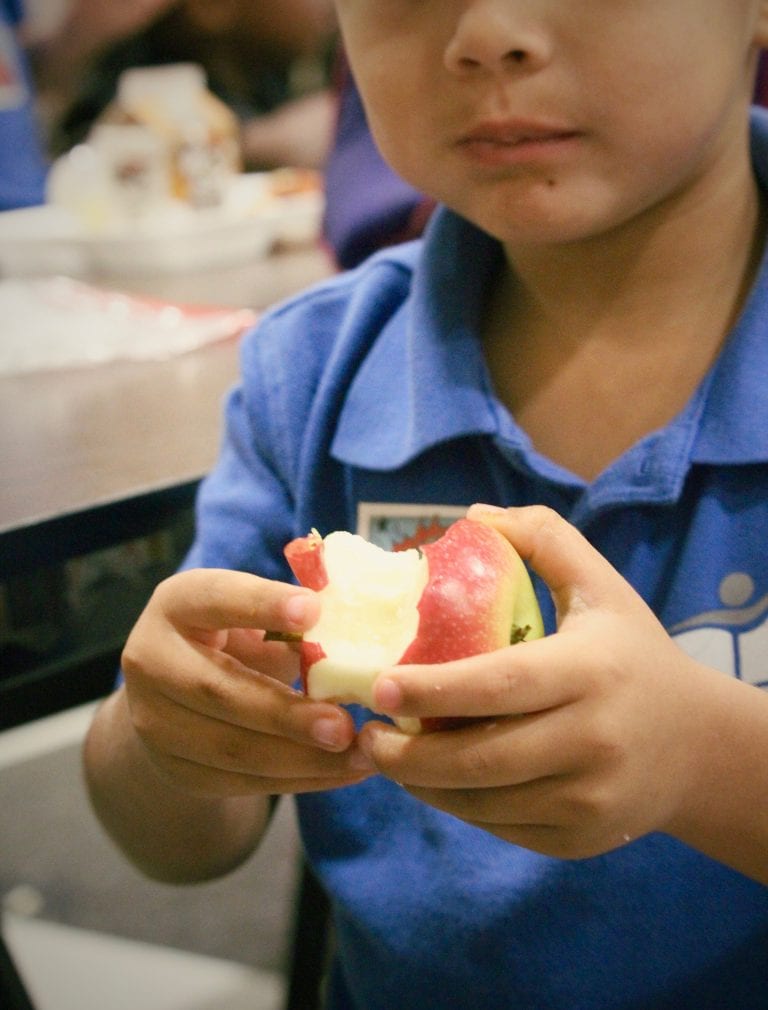 Our
Apple and Pear CRUNCH Challenge

is our way of participating in CT Grown for CT Kids Week, an effort led by the State Departments of Education and Agriculture and the Connecticut Farm to School Collaborative.
Interested in learning more about what CT Grown for CT Kids Week is? Visit the CT Farm to School's website to find out how you can join us in celebrating local farms and food for the entire week and don't forget, October is National Farm to School month so the celebration can continue all month long!
There will be a variety of ways to participate and due to the changes being made in schools as a result of COVID 19, virtual activities and resources will also be available.
So check it out and start celebrating!
Apple & Pear CRUNCH Toolkit